Students are sent to school in hope of landing a good and stable job in the future. That is why young as they are, they are trained with skills fitted for their desired careers. And while skills are significant, creating great first impressions during a job interview is also a necessity. And to do so, it would be best that these young individuals are equipped with adequate knowledge in coming up with a good resume.
What is a Resume?
By definition, a resume is a document used by an individual to present themselves through their background and skills during a job application.
This usually contains a summary of the skills and relevant job experiences of an individual that employers use to identify whether the input matches the requisites of the job position available.
Other employers would require a curriculum vitae (CV) from applicants which contains a more lengthy description of one's experiences and achievements, and showing how one is the most ideal person for a job.
For starters, especially students applying for a part-time job or an internship, a good resume may be the best resort.
8 Steps to Writing a Winning Resume
Ijana Nathaniel, founder of the nonprofit organization Dare 2 Dream Leaders Inc., came up with 8 useful tips to writing a winning resume in her workbook entitled, "Beyond Career Day: A Success Guide for Middle School Youth".
STEP 1
At the top of your resume, write your basic information which includes your full name, address, professional email address and a telephone number. Think of it as your quick contact card.
STEP 2
Present yourself the best way by creating s story about yourself in form of a short summary. Think about the things you are expert about and who you are as a person. This may be written in 2-3 short sentences.
STEP 3
Think about all your job experiences and add these to your resume. Considering you are still young and you may have had little to no work experience, then add your volunteer experiences instead — these experiences are your given service which makes it more attractive to the company you are interviewing with. Should you wish to explore volunteering opportunities too, Dare 2 Dream Leaders Inc. has programs for you to join and participate.
STEP 4
(Bonus tip) Some young individuals have done babysitting, animal sitting, dog walking, selling candy, lemonade stand and more. These are advanced and actual work experiences that you may add as information under job experience.
STEP 5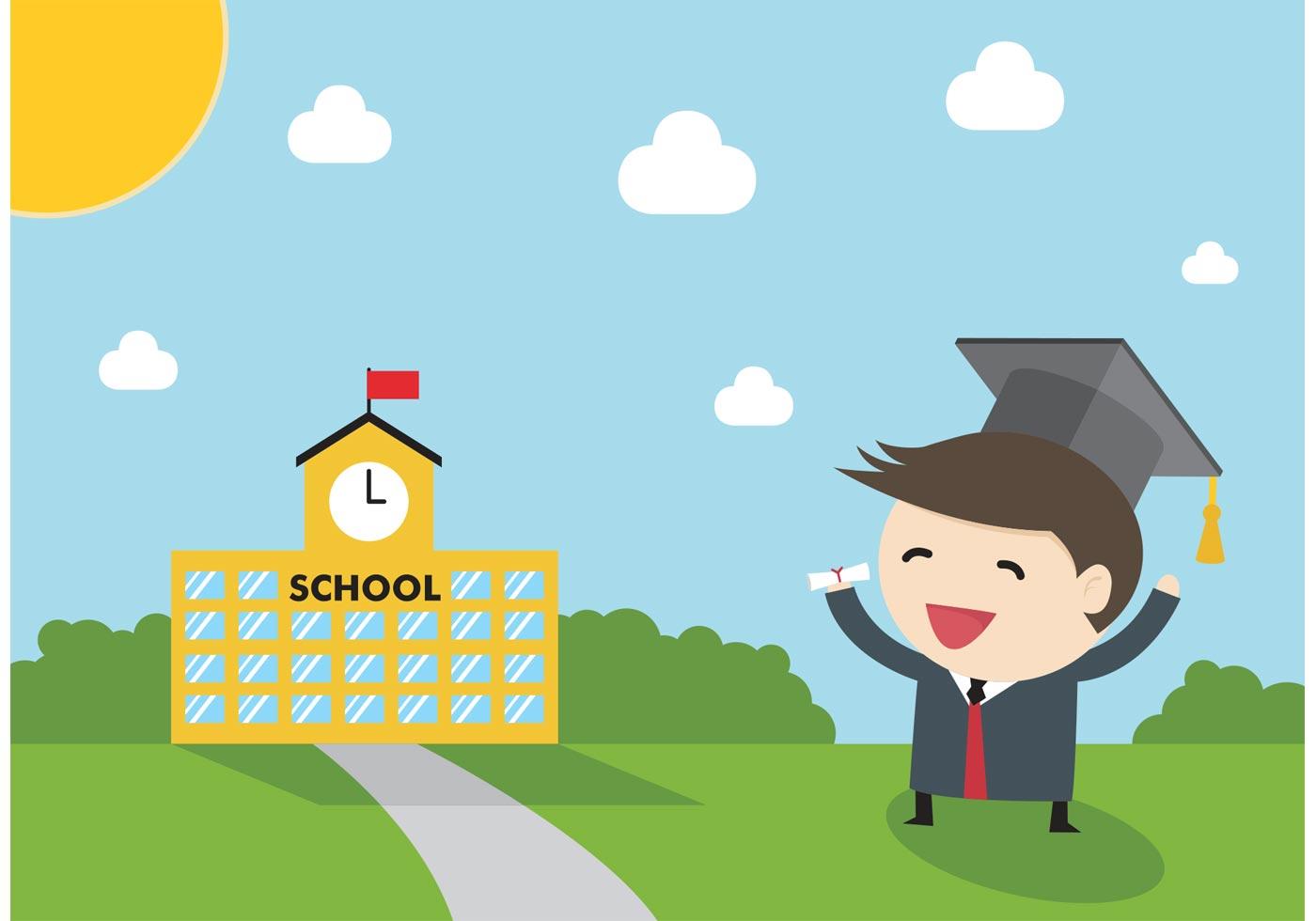 Your educational attainment is an important element in your resume. Add this into one section. This part should include the full name of your school, your grade and Grade Point Average or GPA and the years attended.
STEP 6
Memberships in any organizations such as girl scouts or Youth Advisory Boards are a plus in any resume! Add this in a section called Affiliations.
STEP 7
(Bonus Tip) Excellence interest employers. If you received certificates for doing excellent work over the years, add or share this on your resume. This would serve as affirmations to your strengths at the beginning of your resume.  
STEP 8
Gather at least three people, other than your family, who can provide a letter of recommendation and reference from you. These are the people your employers can contact so they could hear more about you and determine whether hiring you is a good decision for their company. Thus, be sure to form professional relationships with teachers, parents of friends, employees, and others who have the ability to write recommendation letters for you.
These are just 8 of the basic steps you can use when writing a good resume. Want to learn more? Check out http://dare2dreamleaders.org!