Youth Empowerment Summit 2013 "Road 2 Success"
On Sunday, June 2nd Dare 2 Dream Leaders Inc. held its 2nd Annual Youth Summit at St. Francis College.  I would like to thank each and every one that came out to the event.  I hope you left more inspired than before you walked in.  I was honored to be in a room with so many gifted and talented individuals. Our panelists Councilman Jumaane D. Williams, Shaduke McPhatter, Shatia Burk D-Rell/Darrell Williams were amazing. Dare 2 Dream Leaders Inc.'s Creative Arts students and Fyrezone youth performances were fantastic. Our parent and youth workshops were engaging and our keynote speaker inspired our youth to DREAM and set goals.  To top it all off, D-Rell and Tazz Milano gave two thought provoking and high energy performances that left our audience wanting more.  I'd say that we reached our goal of setting our audience up to be on or continue on the "Road 2 Success"! I want to send a big thank you to my Board of Directors Derron, Leah, Fran, Raina, Laurissa, Oriel and our Creative Arts Director for working tirelessly on planning this event and making it such a success.  To our volunteers, thank you so much for all that you did at the summit to make the event run smoothly, stay organized and on time. If you missed out on this event we hope to see you next year!!!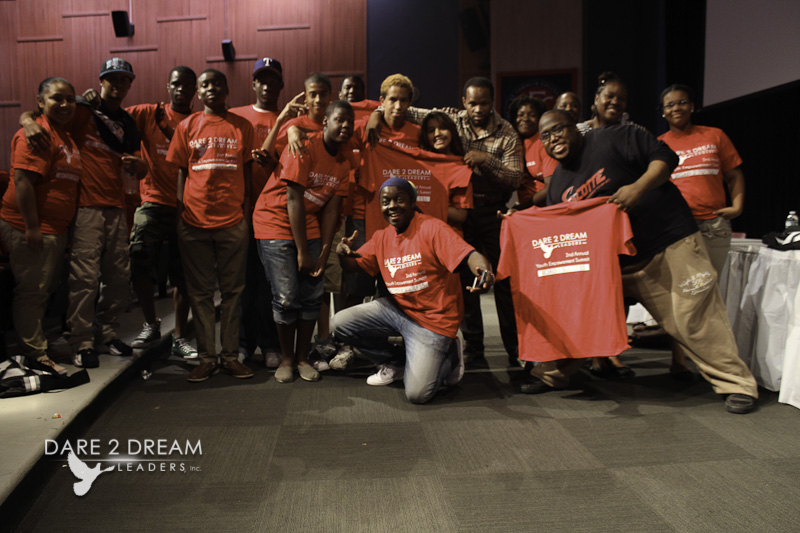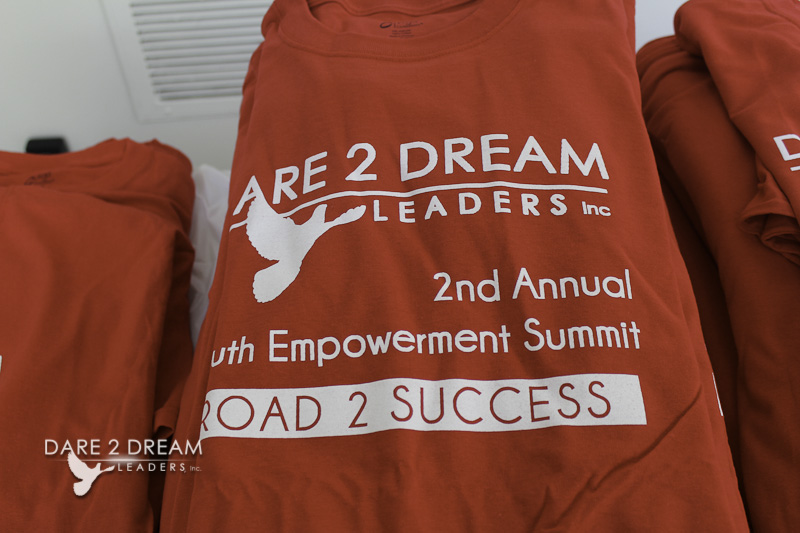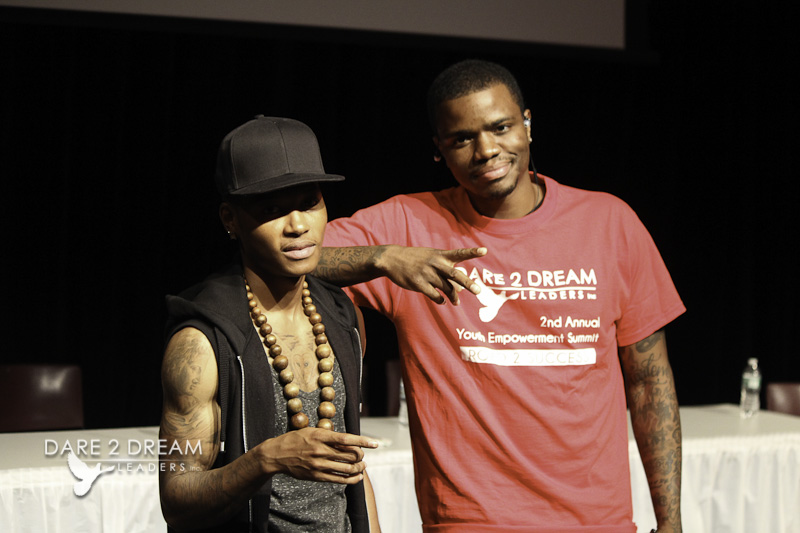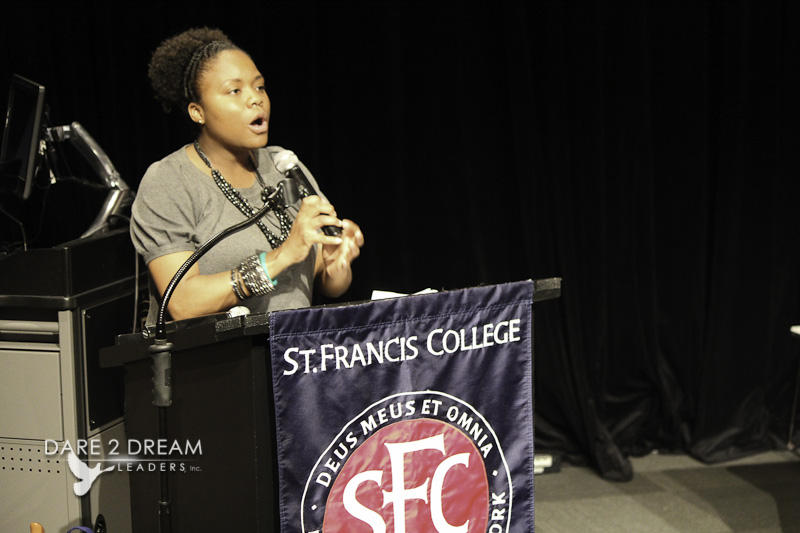 Posted in Community Service | Events | What's New!